Description
The Pro Shipping Pass gives you access to both MarketShip and Table Rate Shipping, allowing you to provide the most robust shipping solution available for WC Vendors Pro and Dokan users. You have the option to provide your vendors up to four different shipping methods, all while providing them the ability to purchase and print shipping labels directly from their vendor dashboard!
MarketShip
Leveraging the Shippo API, MarketShip enables your vendors to provide customers with real time shipping quotes, as well as purchase and print shipping labels directly from their vendor dashboard. Vendors have the ability to use the native WC Vendors shipping method, one of the included MarketShip methods, or via this bundle, Table Rate Shipping! Then, when it's time to ship, they can purchase and print shipping labels right from their dashboard.
View, Create and Manage Shipping Labels:
Vendors have the ability to view any shipping labels that have been created for an order, as well as purchase and print new labels!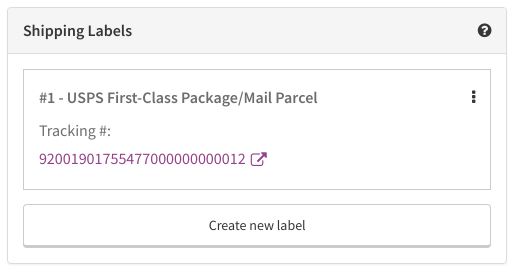 When a vendor prints a label and marks an order complete, the tracking information is included in a notification to the customer.

To read more about MarketShip, click here!
Table Rate Shipping
This plugin allows vendors to set shipping rates based on the subtotal, weight, or number of items a customer has in their cart. With flexibility built in, it also enables vendors to charge different rates based on the country of the buyer. Should a vendor not wish to ship to certain countries, they can do that as well!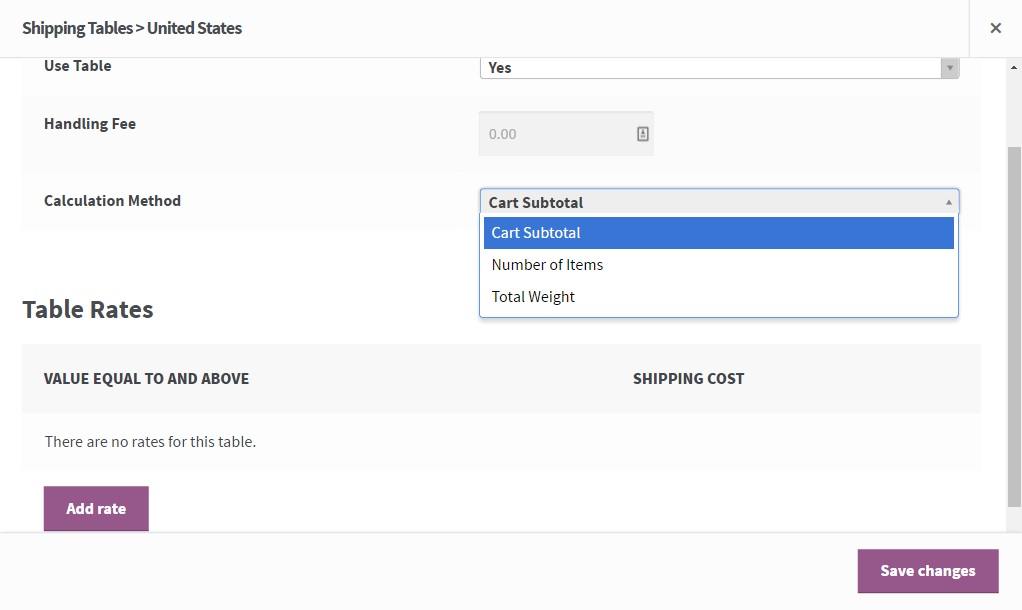 As the marketplace owner, you are able to easily view the shipping settings for each of your vendors and make changes should they need help! You can also control the allowed shipping countries using the standard WooCommerce setting.
To read more about Table Rate Shipping, click here!
Reviews
I don't often leave reviews for plug-ins, unless the product or service really blows me away. With the market ship plug-in I can say both have. Chris has been very helpful answering all my questions and solving any problems I had when configuring the plug-in. One time they even updated the plug-in just for an issue I was having. If you have been using WordPress long enough you know this level of service is rare! As far as the plug-in itself goes, this has been what I have been looking for, for so so long! My website trendingdealers.com is a multi-vendor store using dokan. The default shipping on dokan did not meet the standard I wanted when it came to shipping. I wanted something user friendly, that the vendor could quickly set up. Plus I also wanted my vendors to get the shippo discount and most importantly I wanted the tracking number with each order. Well, this plug in does it all. I have purchased other plug-ins trying to do this same thing and pretty much just wasted my money. This is the solution to dokan shipping you are looking for, trust me! I have literally spent almost a year trying to improve dokan shipping until I used this plug-in. Check my store trendingdealers.com if you want an example, everything shipping wise is done with this plug-in. I want to thank Chris & team for providing amazing support and creating one kick a$$ plug-in. As someone who likes to help other business owners me and my team strongly recommend this plug-in!
You must log in and be a buyer of this download to submit a review.
You may also like...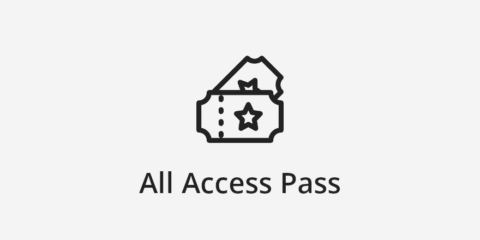 $129.99
Get all of our add-ons for Dokan, WC Vendors, and WCFM for a single low price.