This item is compatible with WordPress 4.4.0+, WooCommerce 3.0.0+, WC Vendors 1.9.14+, WC Vendors Pro 1.4.0+, Dokan Lite 3.0.0+, and Dokan Pro 3.0.0+.
Description
Table Rate Shipping enables Dokan and WC Vendors Marketplace sellers to define multiple shipping rates based on location, item price, weight, or item count. It is simple and intuitive for sellers to use, yet powerful enough to accommodate the full range of shipping configurations sellers may need. Here's just a few examples of shipping setups that can easily be achieved with this add-on:
Weight based or flat rate shipping with free shipping above a certain cart subtotal
$5 shipping for the first item plus $1 per each additional item with a maximum charge of $10
Flat rate shipping with free local pickup for customers in specific regions
"Standard" shipping for $4 and "Expedited" shipping for $9 plus a handling fee
Flat rate shipping for domestic shipments and weight based shipping for international shipments
If you have been searching for a simple yet flexible shipping solution for your WC Vendors or Dokan marketplace, this is it!
Features
Intuitive interface
Vendors can create and edit shipping rate tables using an intuitive interface in the frontend vendor dashboard. Each table applies to a specific set of continents, countries, states, and postcodes.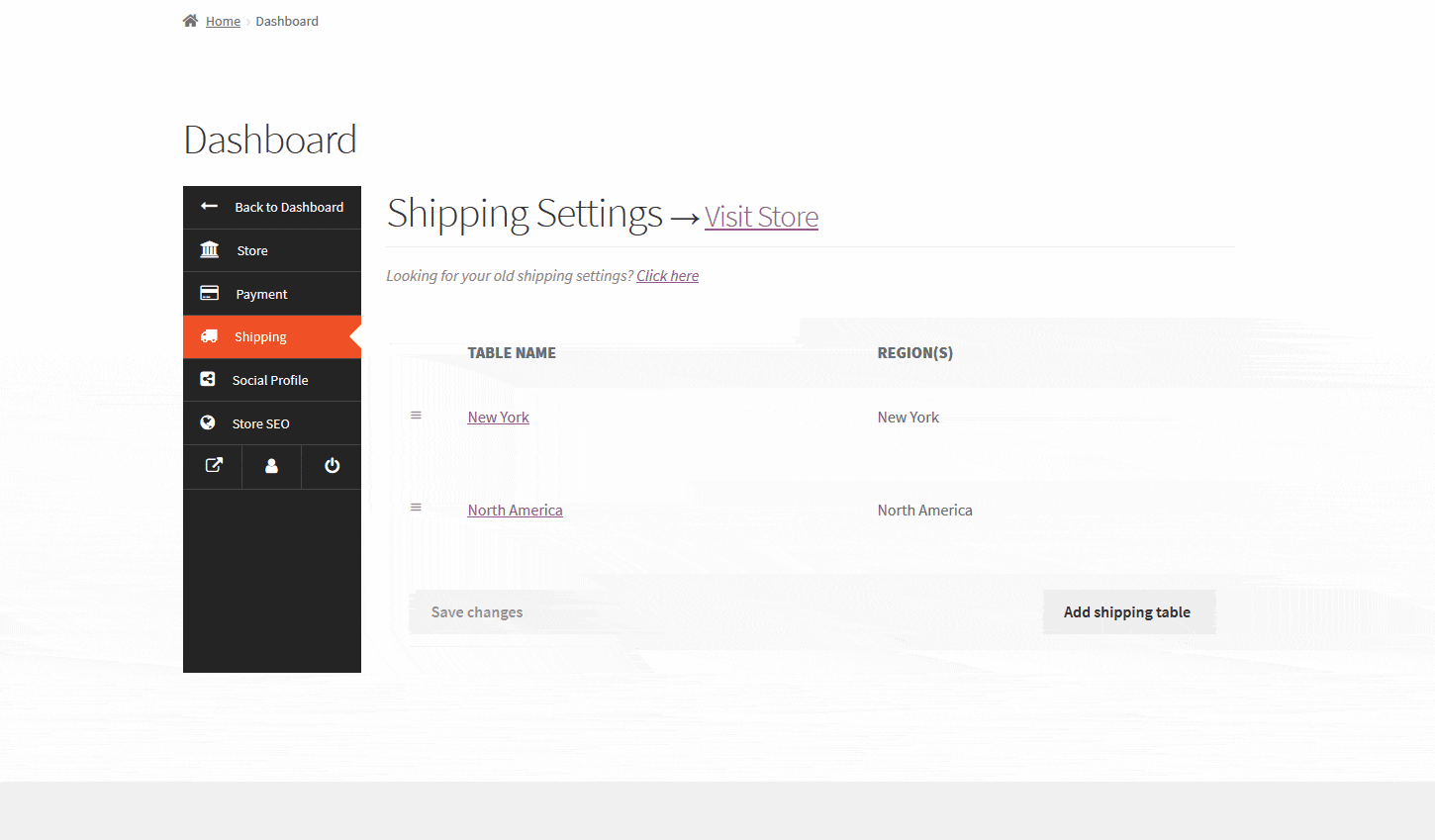 Multiple calculation methods
Vendors can set shipping rates based on the subtotal, weight, or number of their items in the user's cart. This setting can be changed for each individual shipping table.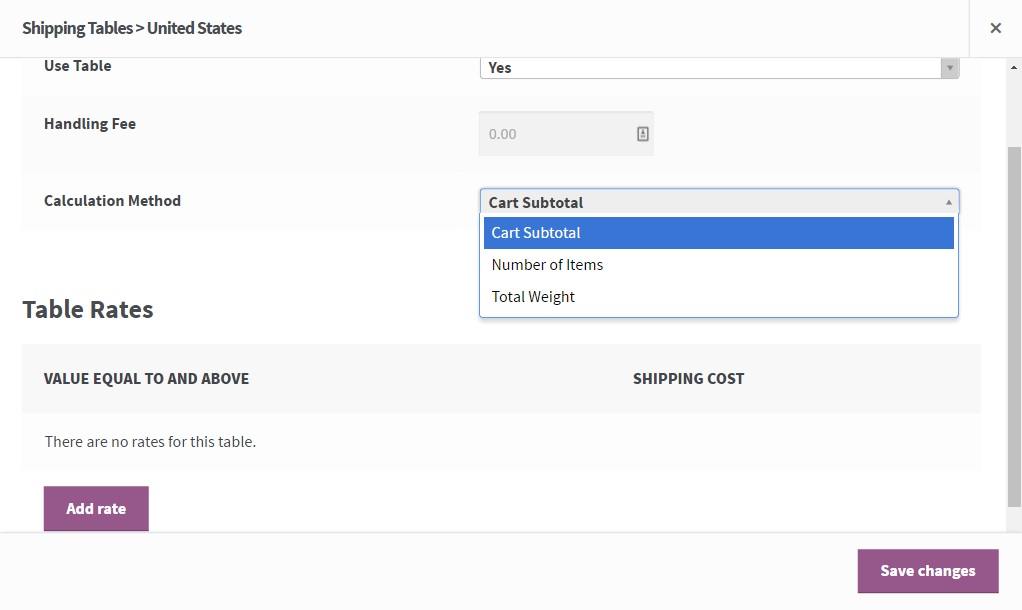 Flexible rate structure
Vendors can add an unlimited number of pricing tiers for each shipping table, giving them total control over their shipping charges.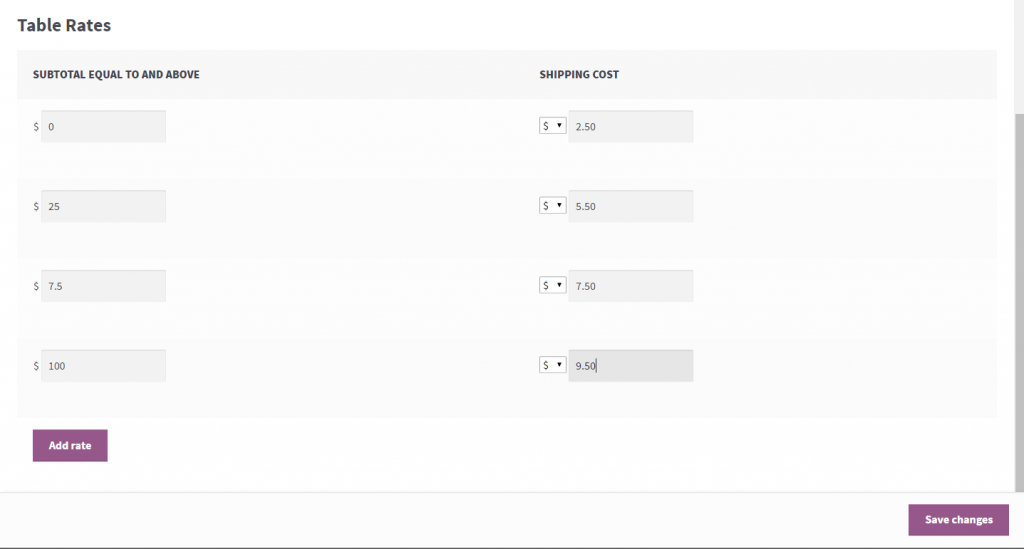 Re-order shipping rates
Vendors can drag-and-drop shipping tables to control the order in which shipping rates are presented to the customer at checkout. This…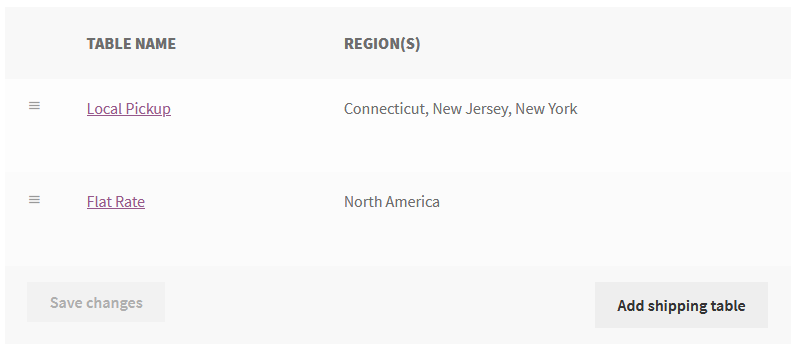 … translates to this at checkout:

Product level rate overrides
Vendors can override their store level table shipping rates for a specific product. It's as easy as checking a box on the Edit Product screen in the vendor dashboard.
Shipping rates tab
Optionally display product shipping rates in a "Shipping Rates" tab. When enabled, customers can enter their shipping address and the applicable shipping rates will be displayed. If the item does not ship to the entered destination, a message will appear alerting the customer.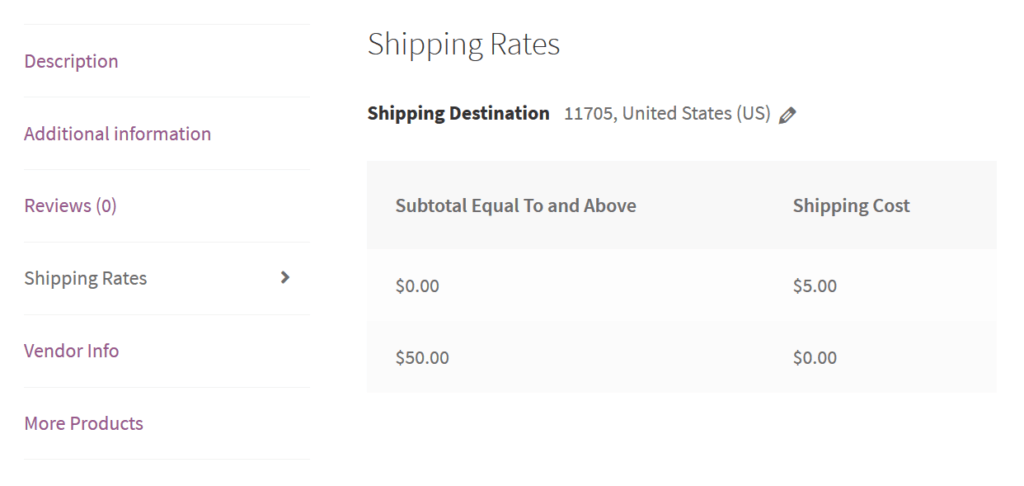 Edit vendor shipping tables
Easily view and edit each vendor's shipping tables to assist with setup or help debug issues.
Default tables
Create a set of default shipping tables that vendors can choose to keep, edit, or delete.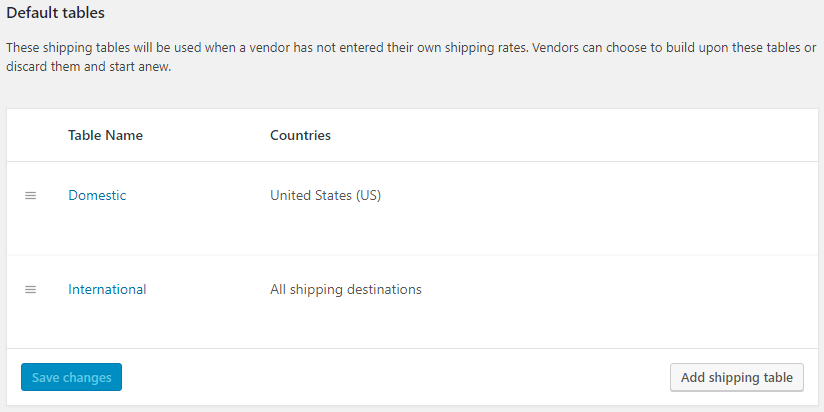 Q&A
Can vendors have their own tables?
Yes! Each of your vendors can create their own tables.
Does every vendor have to use the same shipping calculation method (item count, weight, sub-total)?
No. Each vendor can use whichever method they feel fits their products best.
Can vendors setup free shipping?
Absolutely! Vendors can easily set free shipping for their products.
What if a vendor does not setup their shipping table(s)?
As the shop admin, you can setup a default set of shipping tables for vendors who have not setup their own tables.
Is this plugin compatible with Dokan?
Yes! Starting with version 1.4, Table Rate Shipping is fully compatible with Dokan.
Can I control the continents/countries/states where shipping is allowed?
Yes! Table Rate Shipping will only allow vendors to select shipping locations permitted by the WooCommerce > Settings > General > Shipping location(s) setting.
Reviews
Works seamlessly with WC Vendors. Very happy with it.
You must log in and be a buyer of this download to submit a review.
You may also like...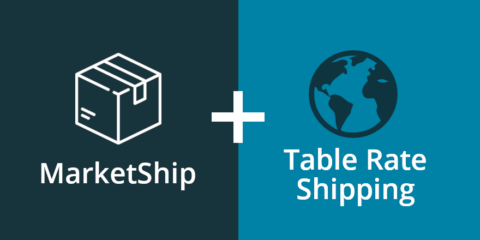 From $99.99
The Pro Shipping Pass gives you access to both MarketShip and Table Rate Shipping, allowing you to provide the most robust shipping solution available for WC Vendors Pro users.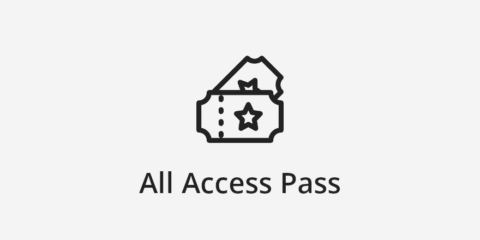 $129.99
Get all of our add-ons for Dokan, WC Vendors, and WCFM for a single low price.