We are proud to announce the release of version 4 of our MarketShip plugin. This update includes a number of exciting new features that we think you're going to love!
What's New?
Carrier Box and Service Control
We've completely revamped the settings for the Live Rates shipping method, making it easier than ever for vendors to control the carriers, boxes, and shipping services that are enabled for their store.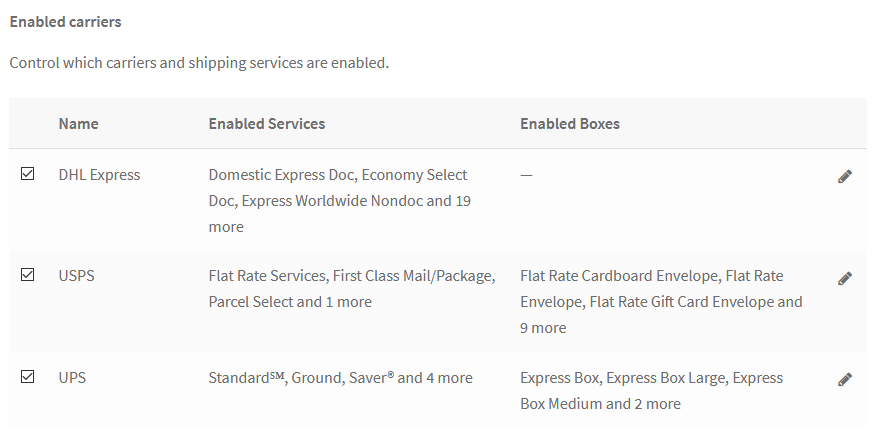 Custom Text for Shipping Labels
Vendors can now enter up to 2 lines of custom text to add to shipping labels printed through MarketShip.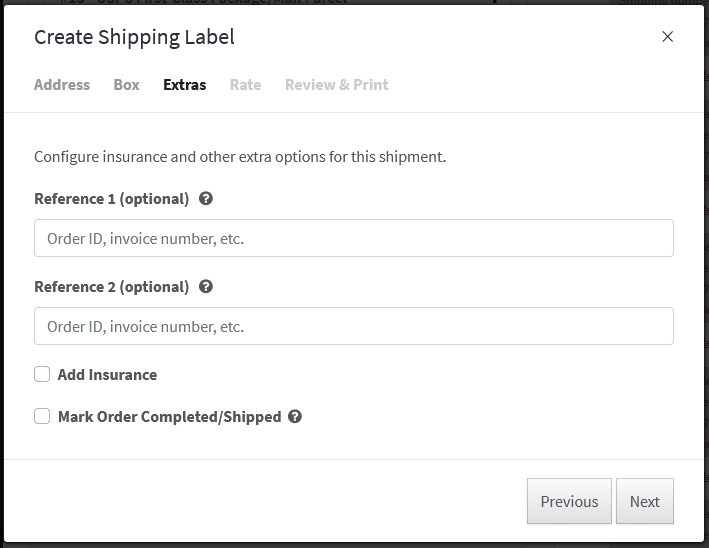 Rate Sorting Option
Optionally show the cheapest shipping rates first on the checkout page by setting the new Rate Sorting Method option to "Show cheapest rates first".
We hope you love these new features! Let us know what you want to see in MarketShip next.